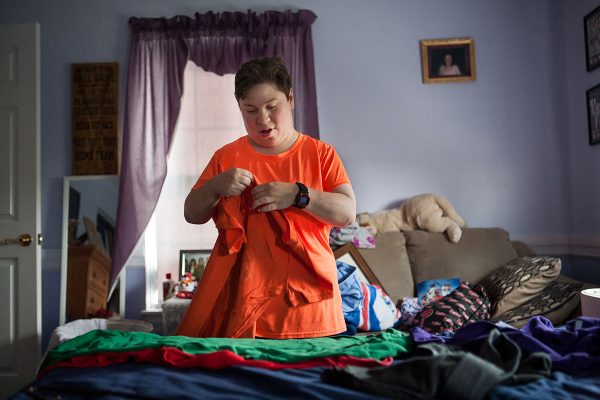 Family caregivers often face difficulty and stress providing for the needs of their loved one with special needs. Respite is a service provided on a short-term basis to relieve those persons normally providing care.
Respite is provided in two categories – In Home and Out of Home Respite.
In Home Respite is provided in the private homes of individuals or the homes of their family or friends. This service provides relief for the primary care givers in their absence.
Out of Home Respite is provided for periods over 16 hours in a designated home with a qualified Respite Care Provider.
All respite care providers go through rigorous background checks and extensive training, and their homes must meet or exceed state regulatory requirements.
Respite care is an invaluable resource for family members who need time to tend to their own personal, family and professional needs.