Day Program Services designed to give individuals the skills needed to reach their greatest potential are available for adults with intellectual disabilities served by The Communities of Don Guanella and for eligible residents in the local community. Lunch may be purchased at a nominal cost each day.
Our Day Programs provide a safe, caring environment that allows individuals with disabilities to create meaningful and independent lives. The Day Programs are located at Our Lady of Fatima Parish at 10 Fatima Drive in Secane, PA 19018. Phone: 484-475-2544.
Individuals in the Day Programs are afforded many opportunities to explore their local communities, meet new people and learn new things. Examples include shopping expeditions, swimming at the local "Y", nursing home visits, outings to restaurants, museums, theatres, etc., pet therapy sessions and product deliveries to local businesses.
Work Activity Center (WAC)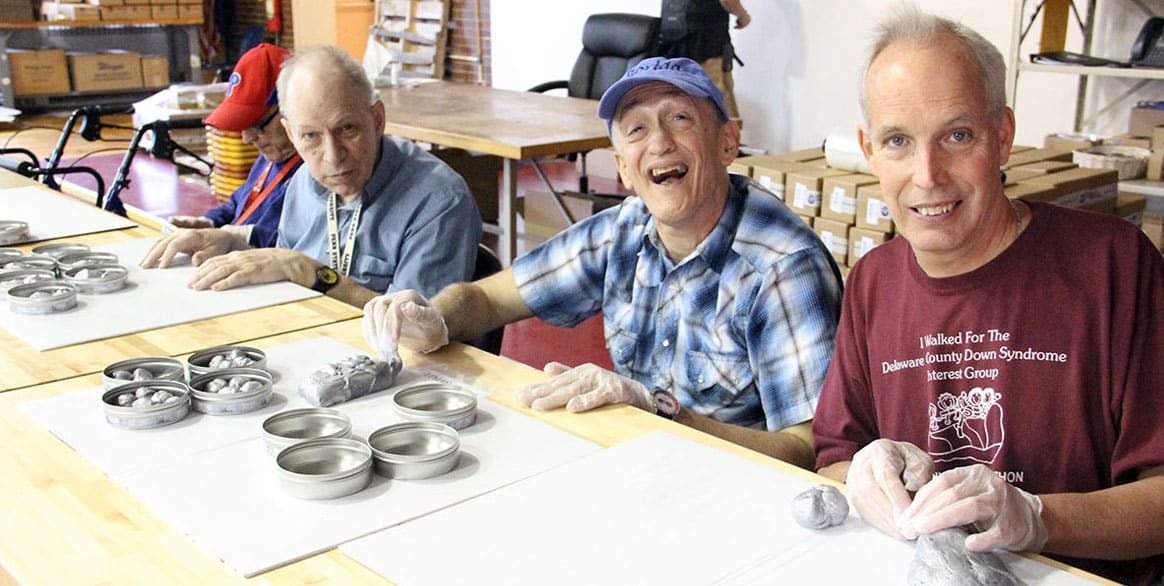 Individuals at the WAC participate in productive vocational and training experiences. This program allows each participant to have an active part in having a meaningful day while working toward goals to gain as much independence as possible. Each participant explores his or her own abilities in a supervised…
Community Outreach Program (COP)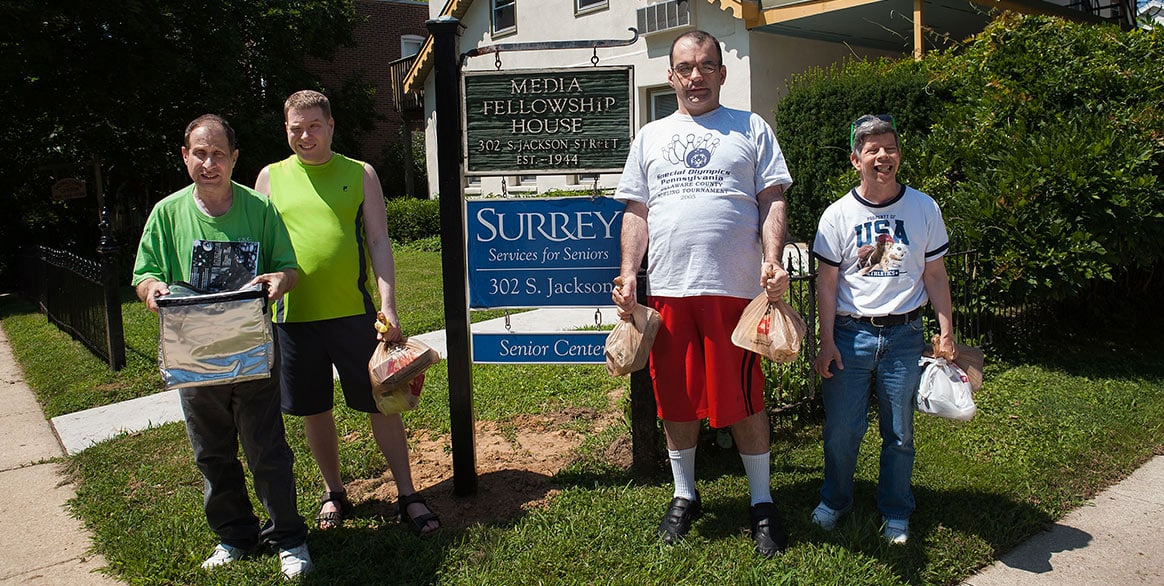 The COP/ATF provides opportunities for achievement while allowing the members to be a part of a dynamic group of friends. The program is designed to improve or maintain life skills, academic skills, critical thinking skills, social skills, computer skills and employment skills. All of these adaptive skills are necessary…
Aging Program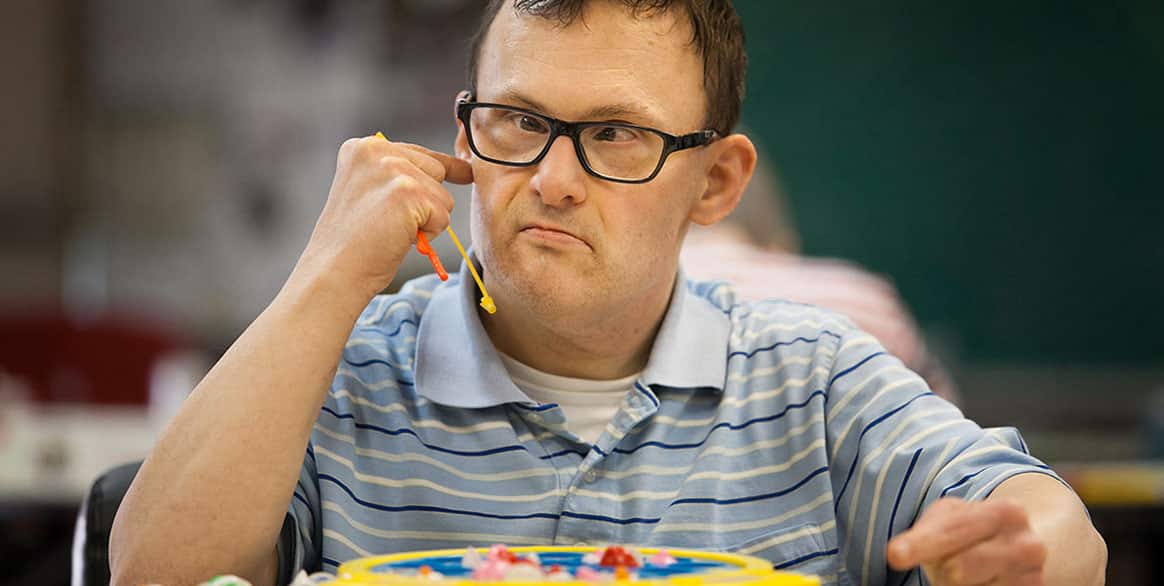 This dually licensed program operates as an Adult Training Facility (ATF) licensed by the Pennsylvania Department of Public …
Adult Training Facility (ATF)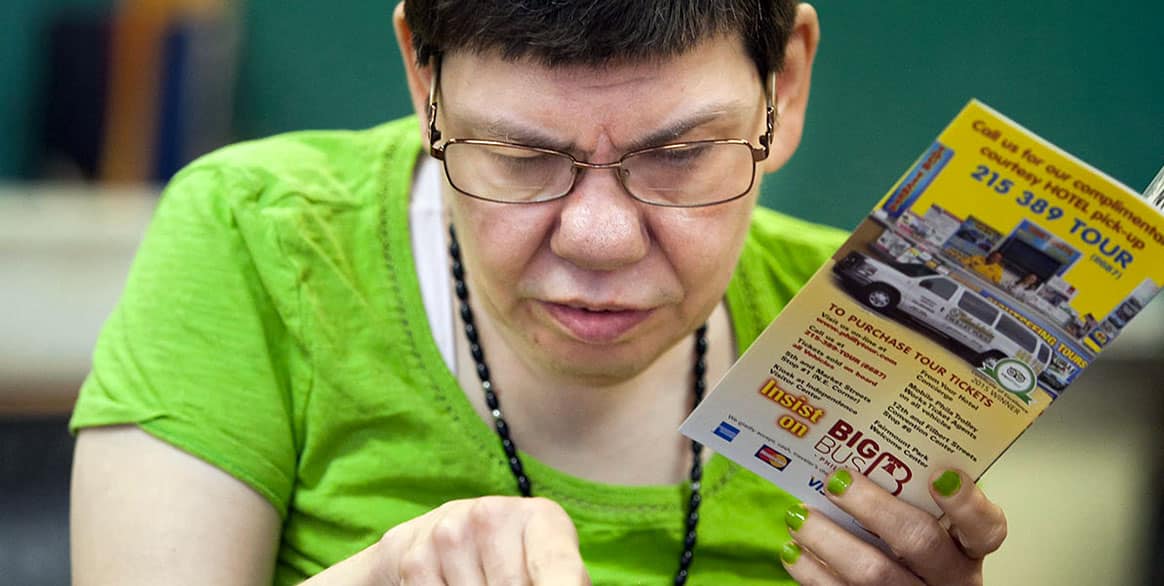 The emphasis of the ATF is on functional life skills, personal management and recreational/leisure activities. Here, an interdisciplinary support…
Volunteer & Community Employment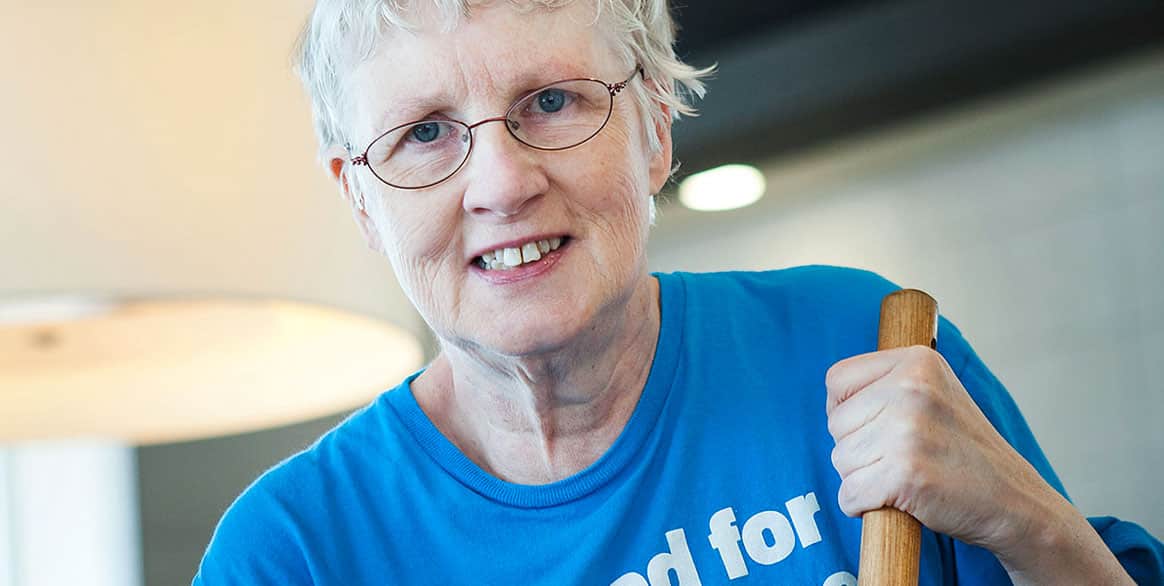 The Divine Providence Village Day Programs provide individuals with intellectual disabilities the supports they need to actively pursue volunteer…
Contact us for more information about Day Programs
[[[["field14","equal_to","Phone"]],[["show_fields","field16"]],"or"],[[["field14","equal_to","Email"]],[["show_fields","field12"]],"and"]]