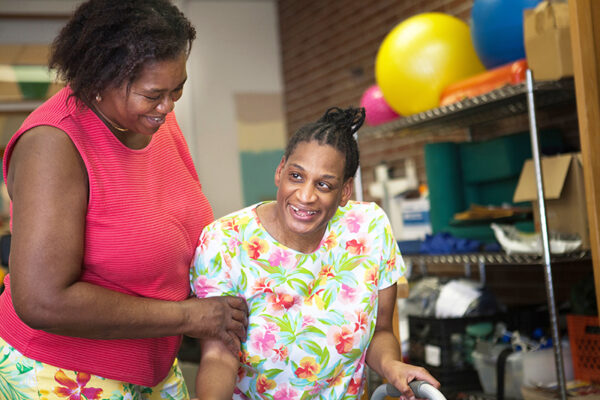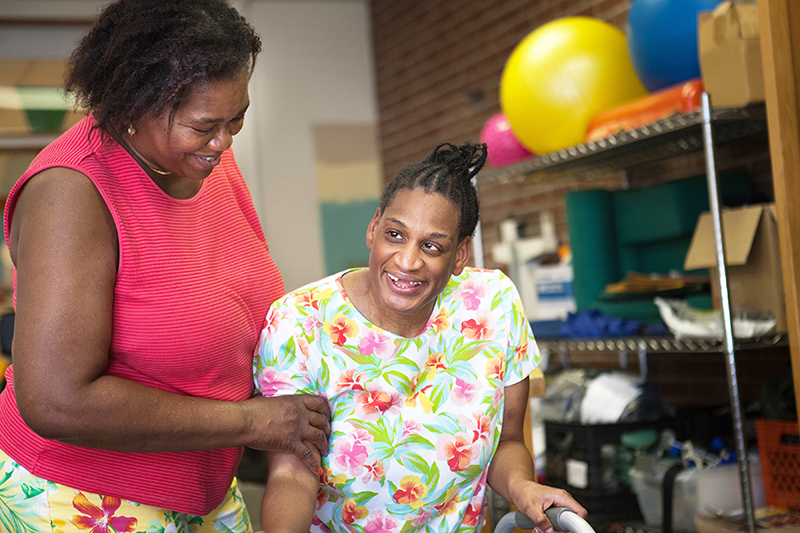 Our Day Program Services are designed to give adults with intellectual disabilities the skills needed to reach their greatest potential. Participants include those individuals living within our Communities, as well as others who live with family or other supports.
Programs include an Adult Training Facility (which includes an aging support component), Community Participation Services, and opportunities to work or volunteer within the community. Please see the links below for additional information.
Since 1975, both Don Guanella and Divine Providence Villages have provided employment opportunities to individuals with disabilities. Individuals have the option of combining community employment and other day program attendance.
Our Day Programs provide a safe, caring environment that allows individuals with disabilities to create meaningful and independent lives. The Day Programs are located at Our Lady of Fatima Parish at 10 Fatima Drive in Secane, PA 19018. Phone: 484-475-2559.
Individuals in the Day Programs are afforded many opportunities to explore their local communities, meet new people and learn new things. Examples include shopping expeditions, swimming at the local "Y", nursing home visits, outings to restaurants, museums, theatres, etc., pet therapy sessions and product deliveries to local businesses.
Community Participation Support (CPS)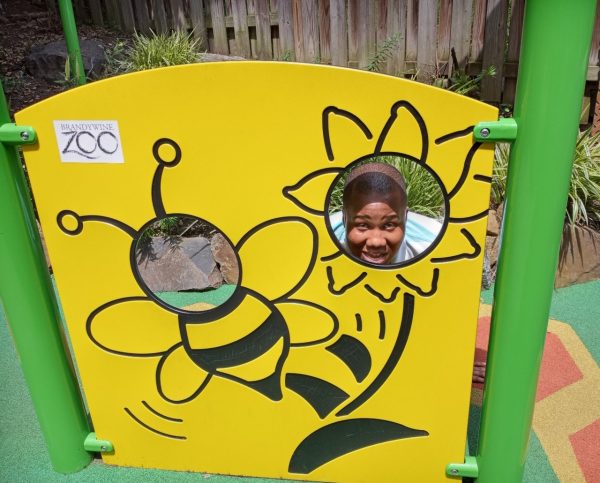 CPS provides individuals with an intellectual disability with various supports to engage in lifelong learning by trying new things, building their skills, developing networking supports, and integrating into the community.
In addition, our program assists individuals in planning for future employment goals, with areas of focus on training and education, and volunteer opportunities.
Our CPS program coordinates activities in the community on an inclusion basis and allows individuals to strengthen their independence with the support of our Direct Support Professionals.
Some activities include:
Participation in community yoga classes
Community hiking groups
Visiting the local farmers market
Volunteer opportunities
Visiting the local library
Attending pottery classes
Visits to the zoo
And many more!
COMMUNITY PARTICIPATION SUPPORT
Community Participation offers individuals with intellectual disabilities opportunities to integrate into the community and develop a sense of inclusion. One-to-one staffing assists in the exploration of the community by engaging in educational and fun activities. Individuals in the Community Participation program receive assistance building peer relationships, navigating the community, accessing resources, and developing needed life skills.
Aging Program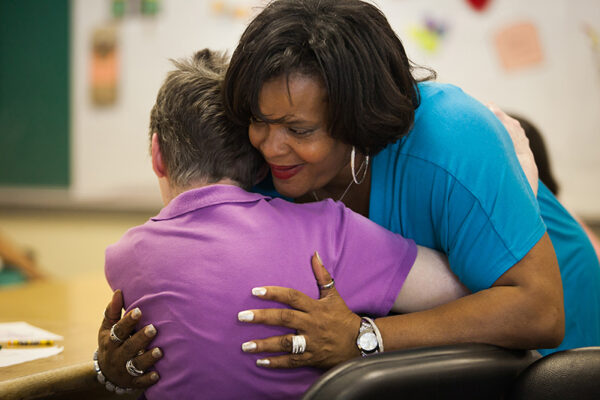 This dually licensed program operates as an Adult Training Facility (ATF) licensed by the Pennsylvania Department of Public …
Adult Training Facility (ATF)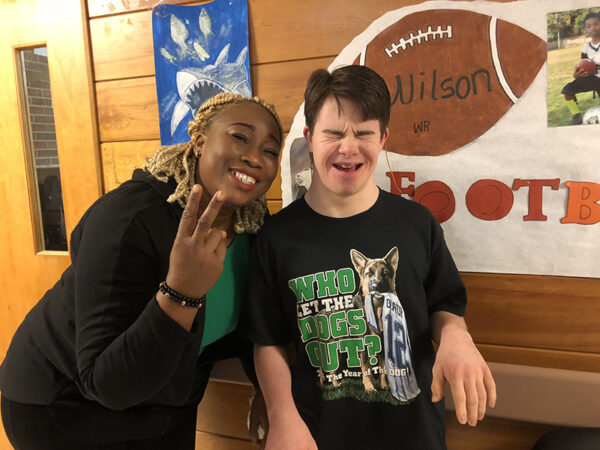 The emphasis of the ATF is on functional life skills, personal management and recreational/leisure activities. Here, an interdisciplinary support…
Volunteer & Community Employment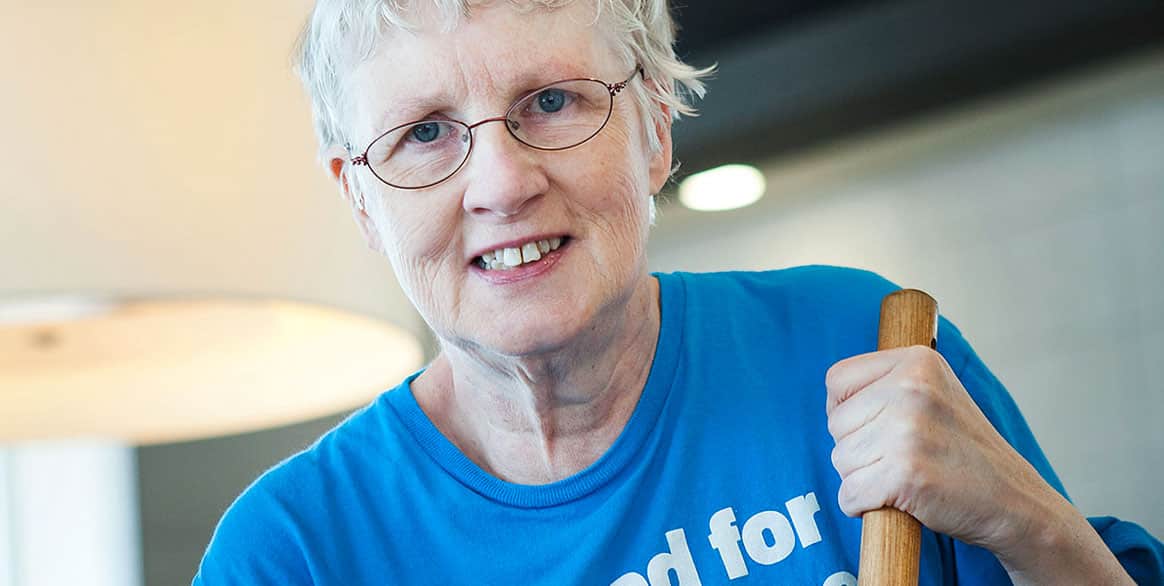 The Divine Providence Village Day Programs provide individuals with intellectual disabilities the supports they need to actively pursue volunteer…