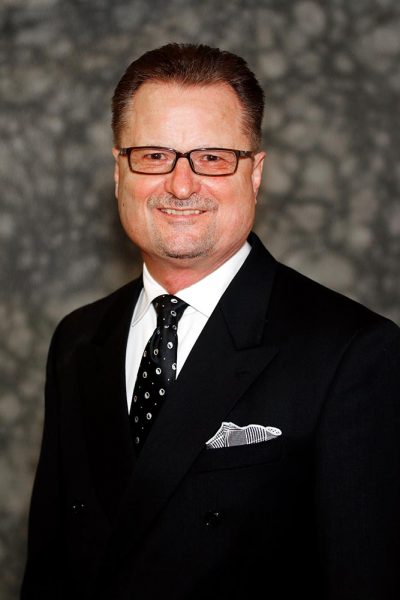 Mr. Swiacki has been an executive for Catholic Social Services (CSS) since 1984, serving as an Administrator in the Children's Service Division and now as Director of the ID Division.
Mr. Swiacki has been active with Catholic Charities, USA, having served on its residential services committee. He remains very engaged with Philadelphia CSS, in his capacity as Intellectual Disabilities (ID) Division Director, former board participant of a member agency, contributor to numerous task forces, former chairman of the CSS administrator's group, and working with various parishes.
A native of and living in Philadelphia, Mr. Swiacki is married with an adult daughter and four grandchildren.
B.A. History – Villanova University
M.A. History – Villanova University
M.S. Social Work – Rutgers University
20 East Cleveland Avenue
Norwood, PA 19074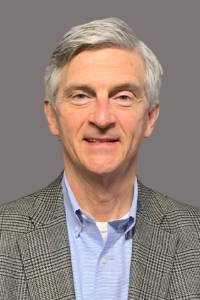 B.A. Biology – Gettysburg College
D.O. – Philadelphia College of Osteopathic Medicine
Member – The American Osteopathic Association and The American College of Osteopathic Internists
Fellow – The American College of Osteopathic Internists, 2001
686 Old Marple Road
Springfield, PA 19064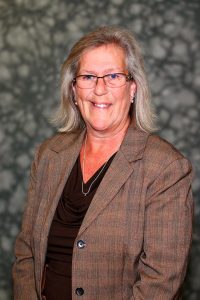 B.S. Psychology, Minor Health Sciences – Gwynedd-Mercy College
Member – The American Academy Of Developmental Medicine And Dentistry And National Task Group On Intellectual Disabilities And Dementia Practices
20 East Cleveland Avenue
Norwood, PA 19074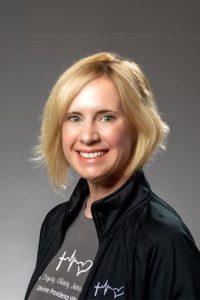 Nursing, Associates Degree in Applied Science – Delaware County Community College
Member – Developmental Disabilities Nursing Association; Pennsylvania Developmental Disabilities Nurses Network; Pennsylvania Advocacy and Resources for Autism and Intellectual Disabilities
686 Old Marple Rd
Springfield, PA 19064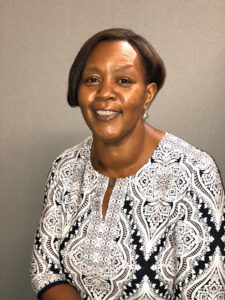 B.A. Psychology – Cabrini College
Member – Southeast Life Sharing Coalition; Philadelphia Life Sharing Committee
20 East Cleveland Avenue
Norwood, PA 19074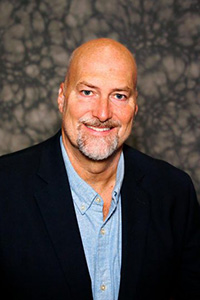 A.S. Early Childhood Education – Delaware County Community College

B.S. Pyschology – Capella University Masters in Clinical and Forensic Psychology – Capella University
Member – National Association For Education Of Young Children, American Psychological Association And The Arc Of Delaware County
10 Fatima Drive
Secane, PA 19018
B.S. Secondary Education – Villanova University
M. Div. – St. Charles Borromeo Seminary
M.B.A. – Widener University
Member – National Catholic Bioethics Center, Catholic Medical Association And Knights Of Columbus
20 East Cleveland Avenue
Norwood, PA 19074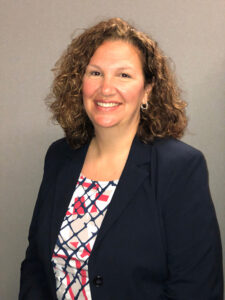 B.S. Psychobiology – Lebanon Valley College
M.S. Human Services Management, Special Education focus – McDaniel College
M.B.A. Management concentration – Drexel University
Member – American Association for Intellectual and Developmental Disabilities
20 East Cleveland Avenue
Norwood, PA 19074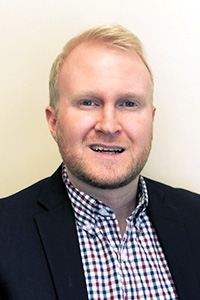 M.S. Human Resource Development – Villanova University
B.S. Business Management – West Chester University
Member – Society for Human Resource Management
20 East Cleveland Avenue
Norwood, PA 19074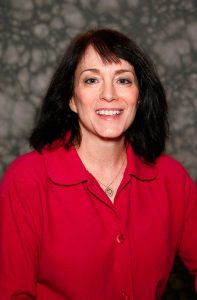 B.A. Social Work – West Chester University
Marketing And Communications Certificate – Non Profit Center La Salle University
Member – The Alliance Of Community Service Providers And Positive Social Work Professionals
20 East Cleveland Avenue
Norwood, PA 19074