The 400 men and women that make up the Communities of Don Guanella and Divine Providence rely on your generosity to support the quality continuum of care that provides for their needs.
Approximately 10% of our residents have no family to care for them. We are their family. Well over half of the members of our Communities have a diagnosis of severe to profound intellectual disability and need specialized care to supply their most basic human needs. We do that with love and generosity, recognizing in each individual the image of God.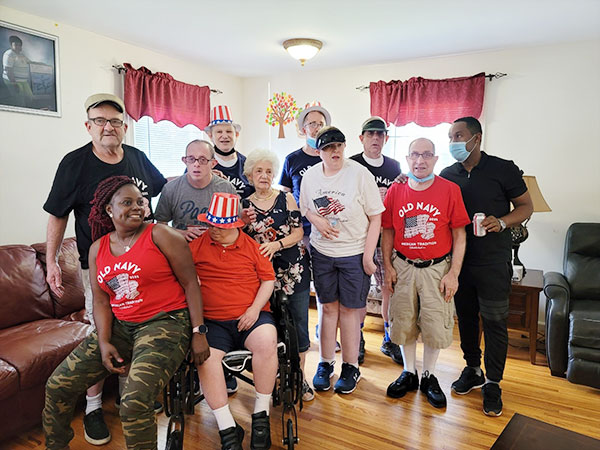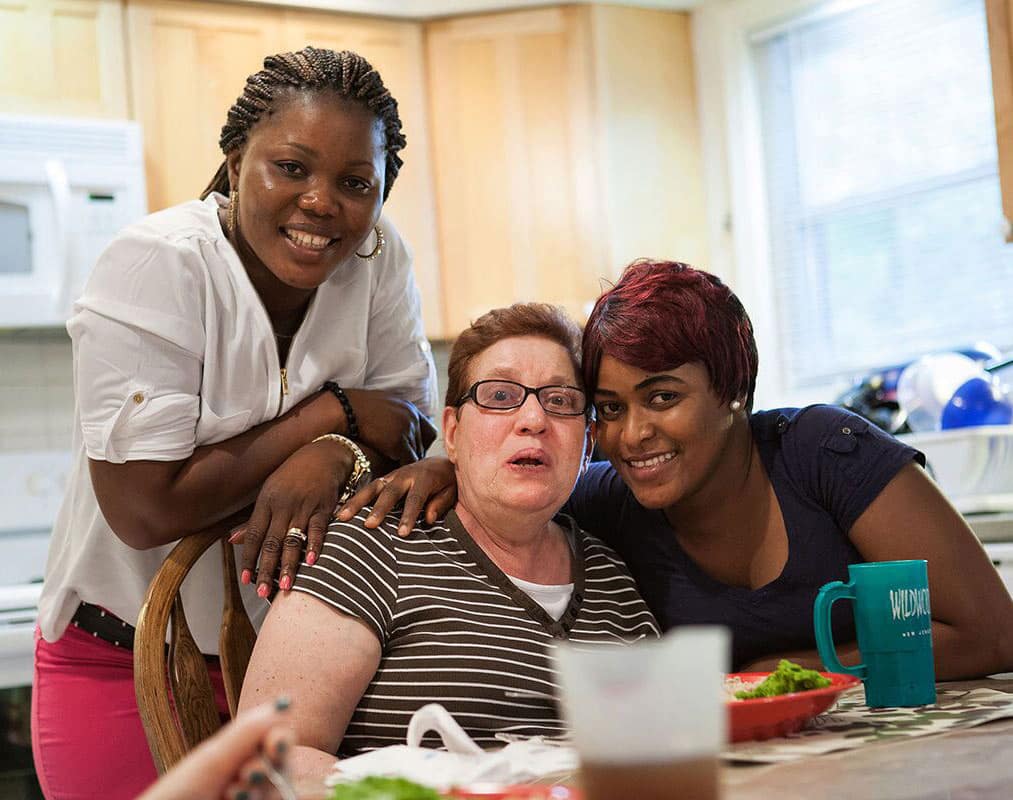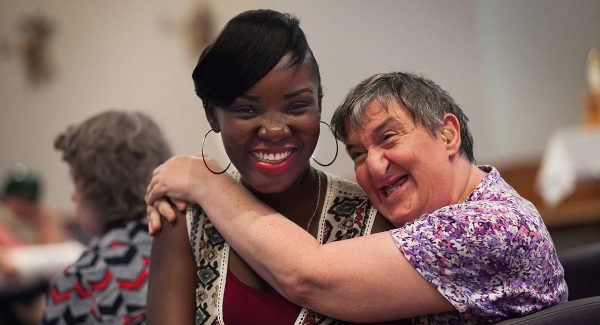 The Communities Don Guanella and Divine Providence
envision a world where people with intellectual disabilities are respected, accepted, and appreciated for their unique gifts and abilities. In full partnership with Catholic Social Services, families, employees, and volunteers, Don Guanella and Divine Providence offer best practices, caring services, and a quality of life, which enhances the fulfillment of each individual's God-given potential. In so doing, the program brings hope to many and transforms their lives as well.
Recent News
---
Reflecting on her "50 wonderful and challenging years as a Sister of Saint Joseph," Sister Susan Lindinger, SSJ, says that her ministry evolved over the years from one of teaching in schools and living in community into one of simply being present for others and making Christ visible to the world.

---

In honor of Saint Luigi Guanella's feast day, Archbishop Pérez released a video message as part of the celebration this year.

---

On May 19th, our very own Jay had the honor of throwing out the first pitch at the Philadelphia Phillies game.

---